official state of montana liquor store | 406.259.2265
made in montana
whiskey and more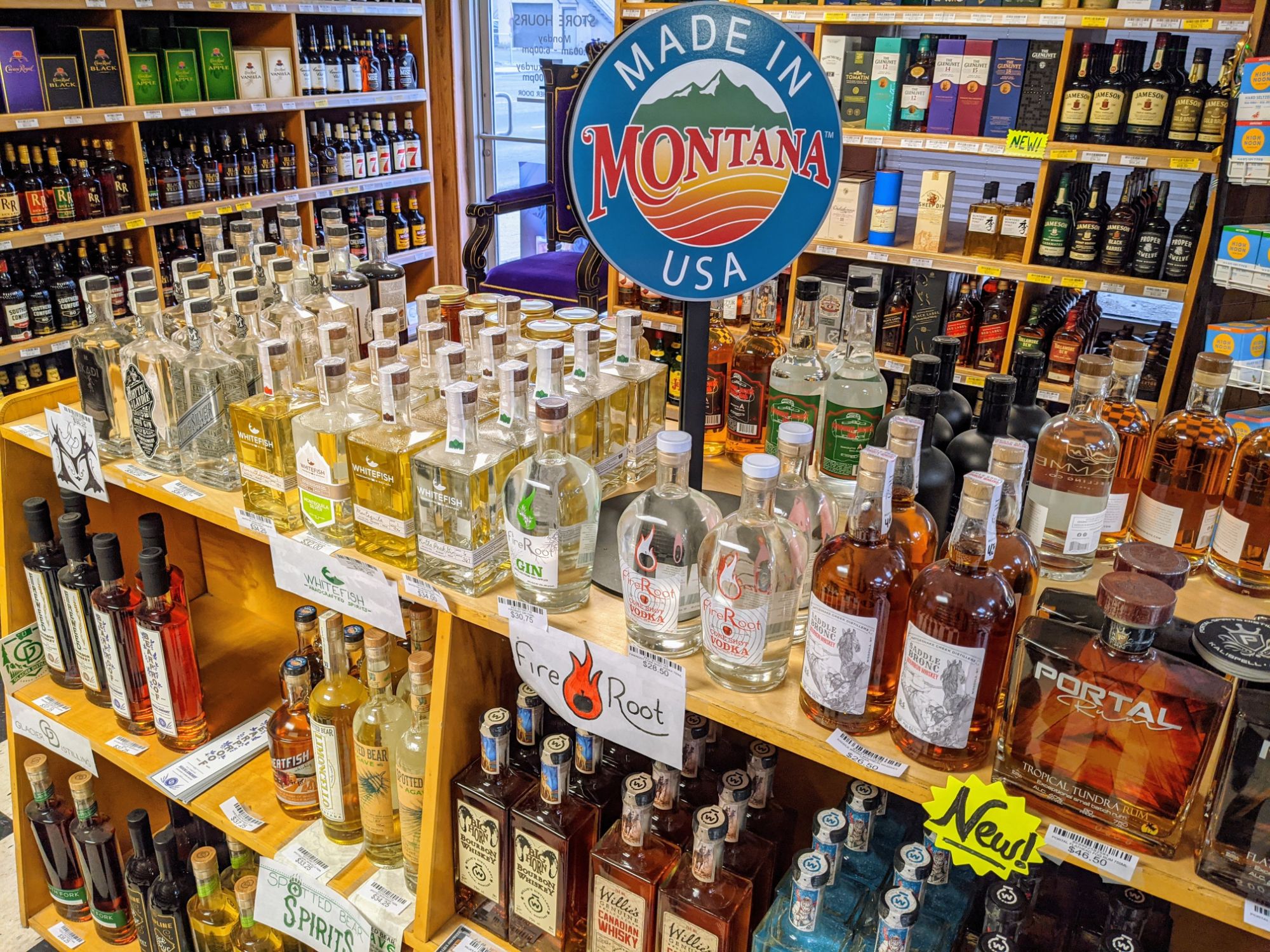 Here in Montana, we aren't afraid to head to unknown territory. So its no surprise Montana has fantastic and ever growing local distilleries across our great state. From Bourbon, Vodka, even Rum! There is something for everyone locally made here in Big Sky Country.
tequila
margaritas anyone?
Not just for shots! Tequila has such a wide range from blended summer drinks, to sipping around a campfire. This unique liquor isn't what you used to think anymore.
Scotch has some of the most unique flavor profiles of any whisky. The island of Scotland produces such variations for such a small amount of land. There's something for everyone from beginners to experienced drinkers here.